Are You Ready To Join The Geothermal Heating & Cooling Revolution?
Building Inspiring Spaces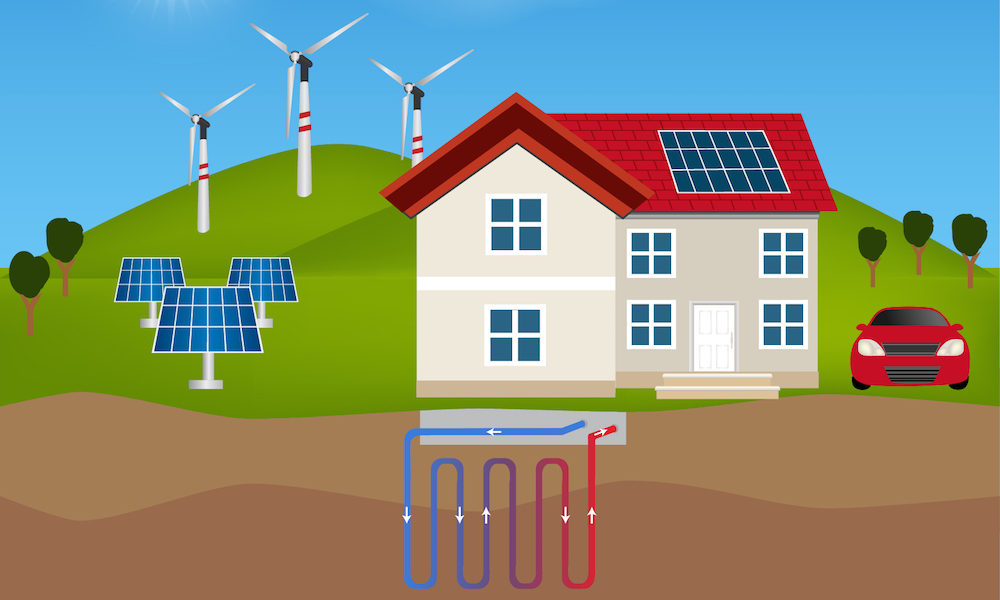 Earth River Geothermal Inc. provides the leading geothermal installation services. We are among those few companies that cover the ultimate responsibilities of the working of your entire system. We are a consortium of locally based independent geothermal associations who have come together for creating a major force in the provision of efficient and affordable geothermal systems. We stipulate and strategize the loop field design. For convenience and best results, we ensure the installation is done entirely by one contractor.
Cost savings in Geothermal Heating and cooling installations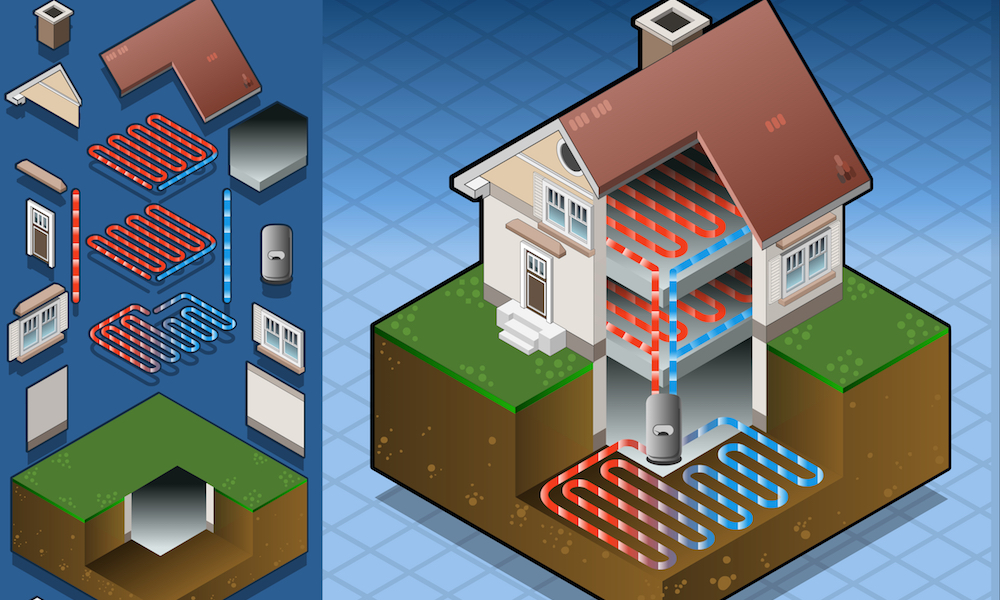 The installation of a Geothermal system become inexpensive due to the federal, state and local tax credits, rebates and grants. All together makes Geothermal Heating and cooling solutions a smart financial choice. The cost is recovered as the savings in your energy bills
You will get a complete payback through minimized energy bills in a minimum duration of 5 years. In terms of power and output, the Geothermal have 400 to 600 percent efficiency. The best part of the Geothermal system is- it uses less than half of energy than traditional HVAC systems.
Typical Pricing of Geothermal Heating and Cooling Solutions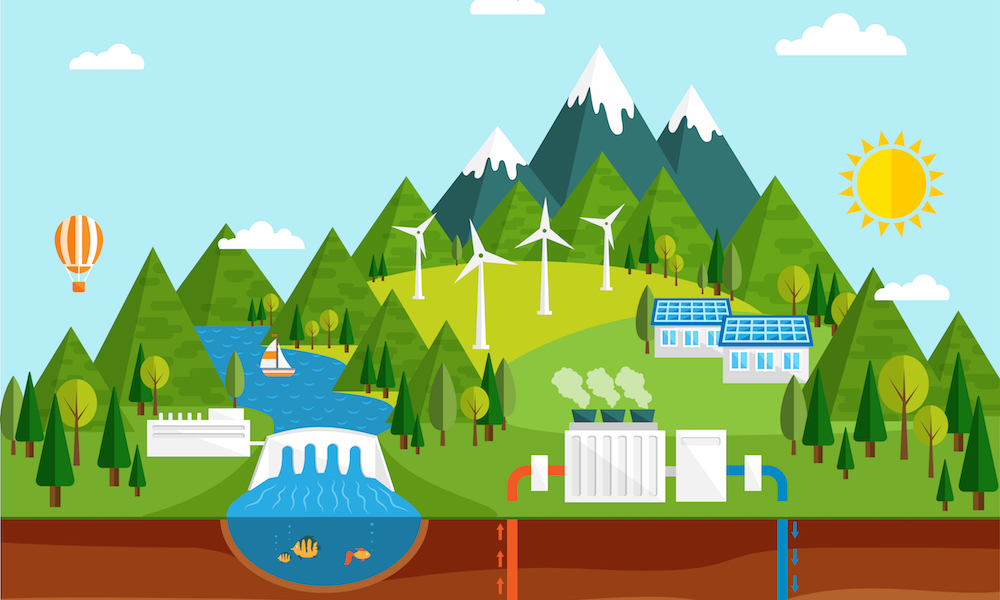 Usually, it will cost you between $20,000 and $30,000. The price for a 3-ton Geothermal system is around $20000. After deducting the 30 percent Federal tax credit, the price comes down to only $14000. In Maryland, the tax credits for residential geothermal installations is up to $1000, while for commercial installations is up to $7000. Now, the property tax credit is $2500 for Maryland counties like Anne Arundel County. It further brings down the cost to $9500. There is a tax credit of $5000 for some counties like Howard County. In this way, the cost becomes significantly inexpensive and value for money.
Tomorrow's Homes Today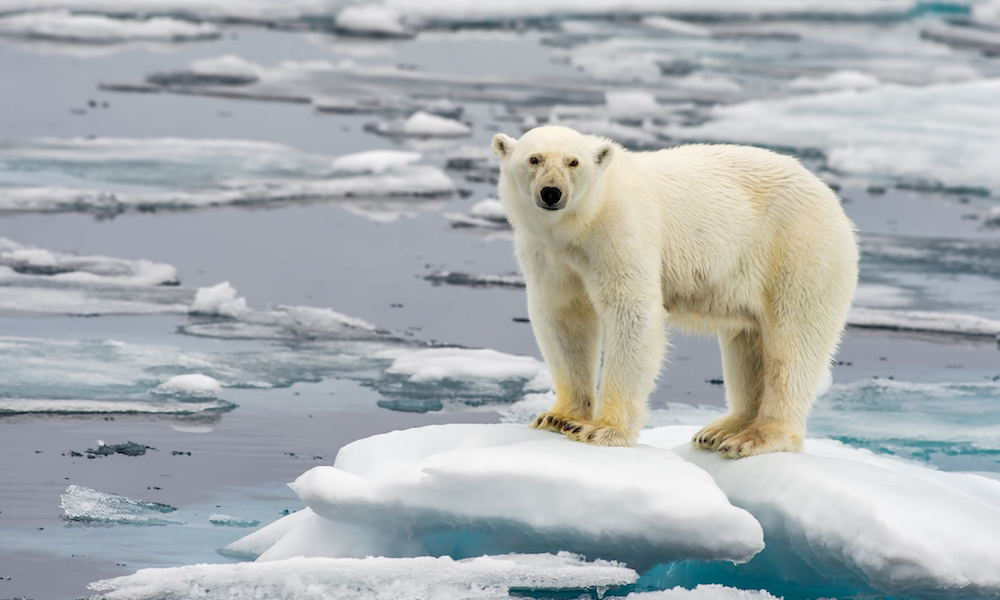 The cost of heating and cooling one's home accounts for approximately two-thirds of the energy bills for a conventional home. Take advantage of the geothermal tax credits and incentives while they're still in existance.
Complete Renovation Services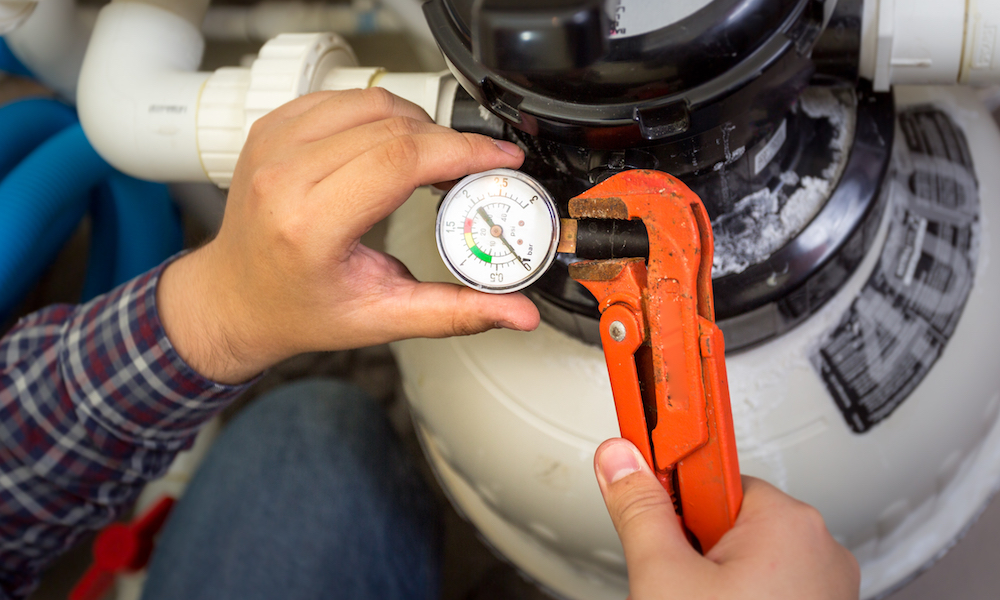 From minor to major, we take care of every aspect of geothermal heating and cooling installations. For achieving the most efficient solution, we look after the design, size, and placement of geothermal ground looping. We take care of the complete configurations of piping, manifolding, and circulation pumps. After installation, we do a complete inspection for ensuring the system functioning at its best potential and meeting standards.
Customers' Testimonials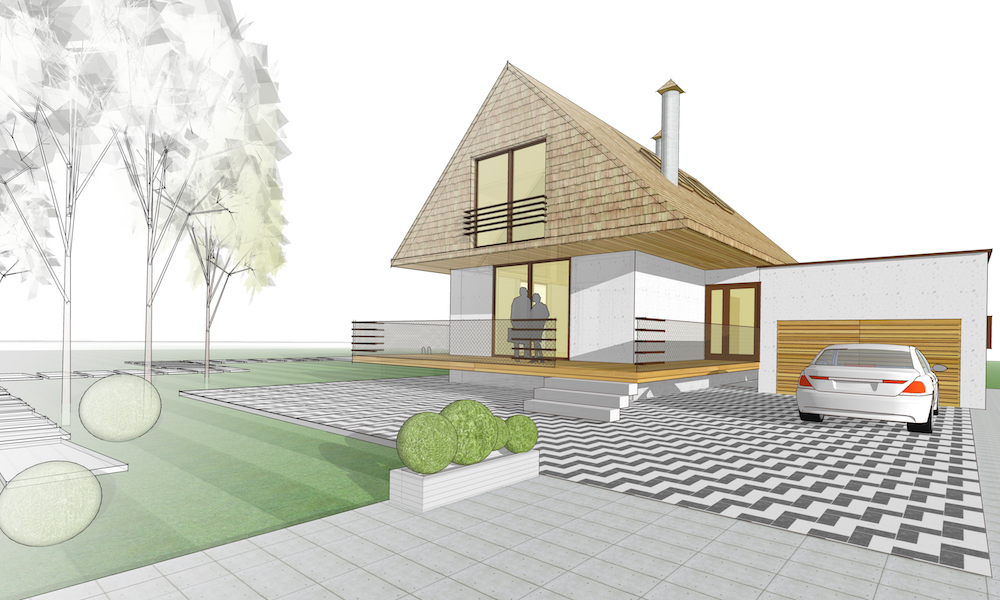 Trusted Partners
We have partnered with the most talented companies in the state of Maryland to successfully install geothermal heating and cooling systems.
At vero eos et accusamus et iusto odio dignissimos ducimus qui blanditiis praesentium voluptatum deleniti atque corrupti quos dolores et quas.
[contact-form-7 404 "Not Found"]